ABOUT US
In the News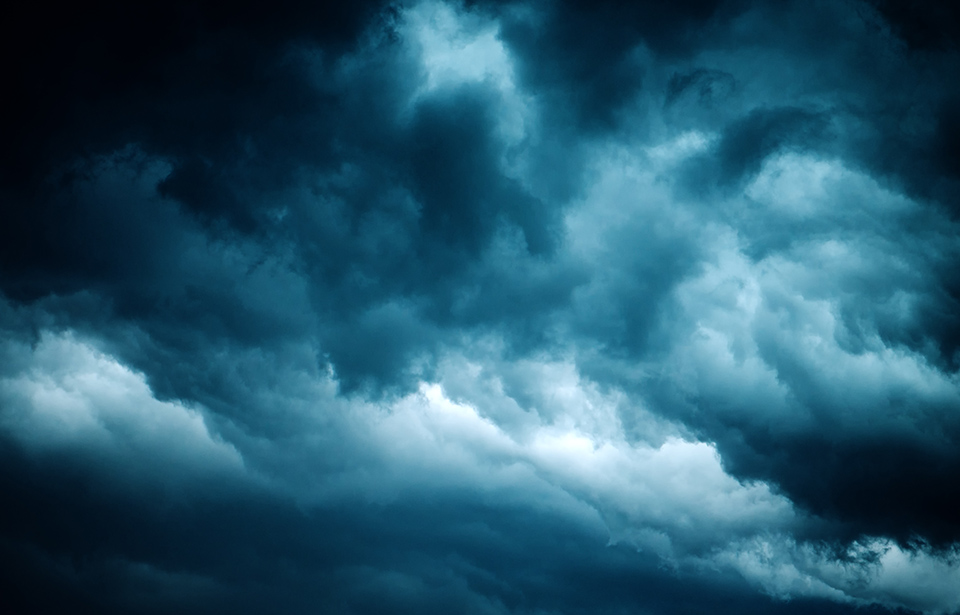 Preparing for Weather-Related Catastrophes: 2012 Hurricane Preparedness
June 2012
Insurance companies and local insurance agencies are great resources for customers to gather information on risk management. When it comes to weather-related catastrophes, it is important to know if your business is located in a high risk area and if you have the right coverages.
For example, another hurricane season is just around the corner. Hurricanes pose a serious threat to firms located along the Eastern US and Gulf Coasts. Damages from high winds, storm surges and related flooding were very significant in 2011. Tropical Storm Debby recently developed in the Gulf of Mexico and is heading toward the Florida panhandle per the National Hurricane Center (www.nhc.noaa.gov).
This slow-moving storm is predicted to drench the Gulf Coast states with 5-10 inches of rain and winds up to 70 mph.
If you have concerns about your facility's location risks and catastrophe zones, feel free to call VTC at 248.828.3377. We will provide information needed to help you get the right coverages for weather-related risks in your area.