ABOUT US
Meet Our Leaders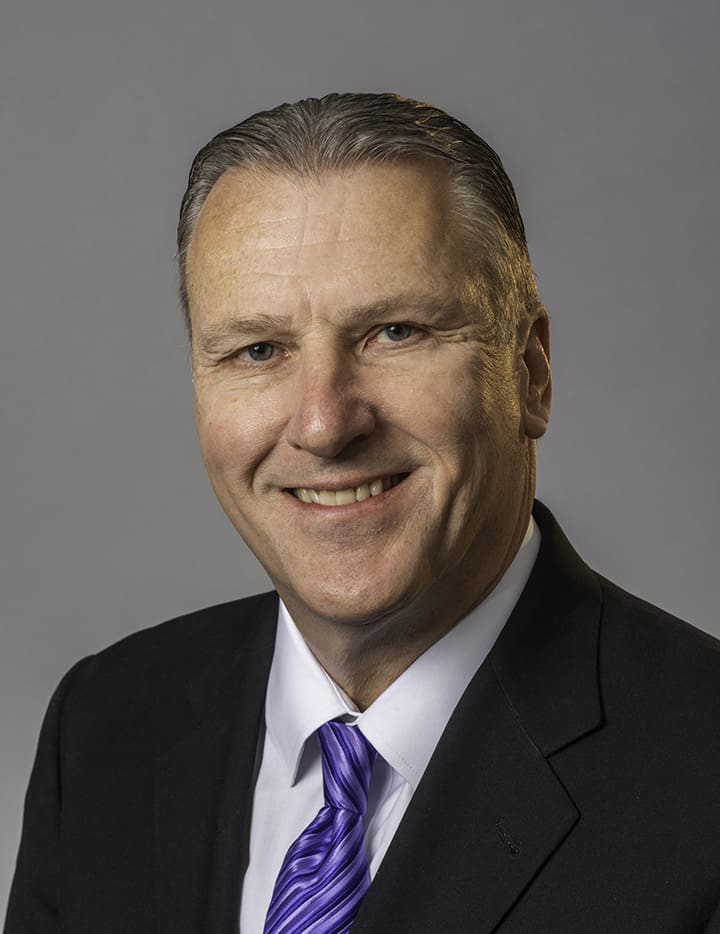 Alan Chandler
CEO
Alan Chandler is responsible for all agency operations, and brings over 42 years of experience to VTC customers. He directly manages the insurance divisions and serves as the primary administrator and advisor for all of the agency's national accounts.
Alan started with Reliance Insurance Company in 1974 as a Commercial Underwriter. He became the Underwriting Manager for Aetna Insurance Company in 1979, leaving there in 1982 to become an insurance agent. Since then, he has been active as a commercial and surety agent, specializing in construction. He joined the VTC insurance agency in 1991 and became the President in 1992. He has served on seven National Agents Advisory Boards, including Chairman for both the CNA Advisory Panel (1999) and Zurich Insurance Agents Council (1996 and 1997).
"My role is to help customers with custom-fit business solutions that protect their interests, and drive their company to greater success," says Mr. Chandler.
A graduate of Oakland University with a Bachelor of Science in Journalism, Mr. Chandler is a Certified Insurance Counselor, an Associate of Risk Management, and a Licensed Insurance Counselor. An avid outdoorsman, he enjoys fishing, hunting, golf, bicycling, and is involved in many charitable organizations, notably the Boy Scouts and Junior Achievement.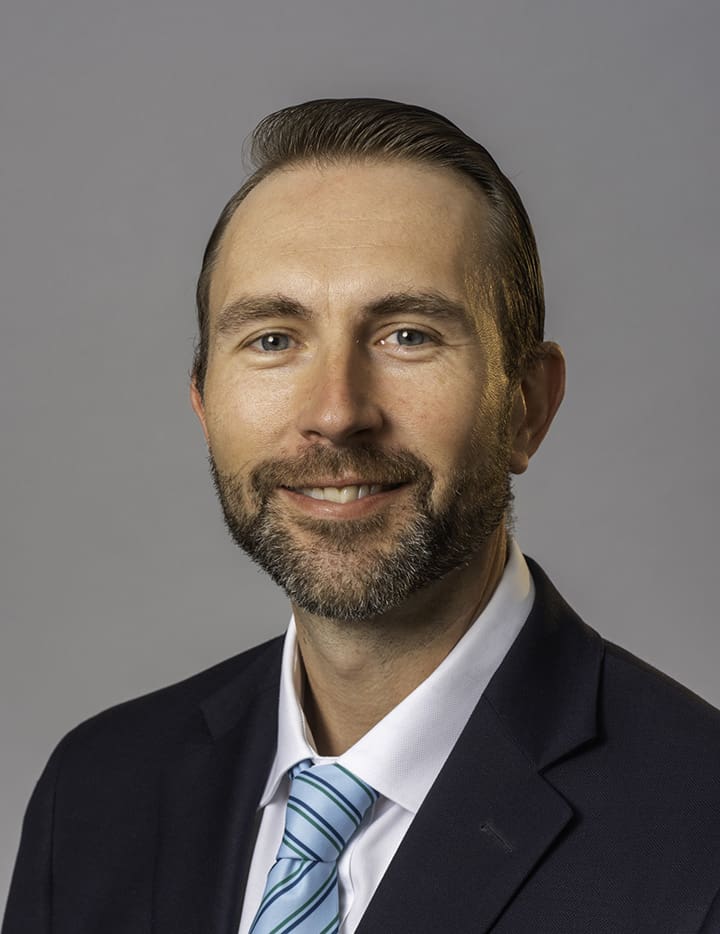 Jeffrey A. Chandler
President
Jeff Chandler joined VTC in 2003, following his tenure with national surety firm, The Hartford, where he held positions in both Connecticut and Washington, D.C. He was responsible for domestic and international contractors, with work programs in excess of $200,000,000.
The combination of an Organizational Management degree from the University of Michigan with a focus on accounting and a broad background as an underwriter equips Jeff to maximize a contractor's surety terms and conditions while developing long-term relationships with a variety of surety carriers.
"I derive great pleasure from helping customers create a stretch goal, and following through to see that goal achieved," says Mr. Chandler. "We also recognize that insurance and bonds are an expense, so our priority is to positively impact a customer's bottom-line financial results."
Mr. Chandler is an Associate in Fidelity and Surety Bonding. He enjoys golf, hunting, and spending time with his family.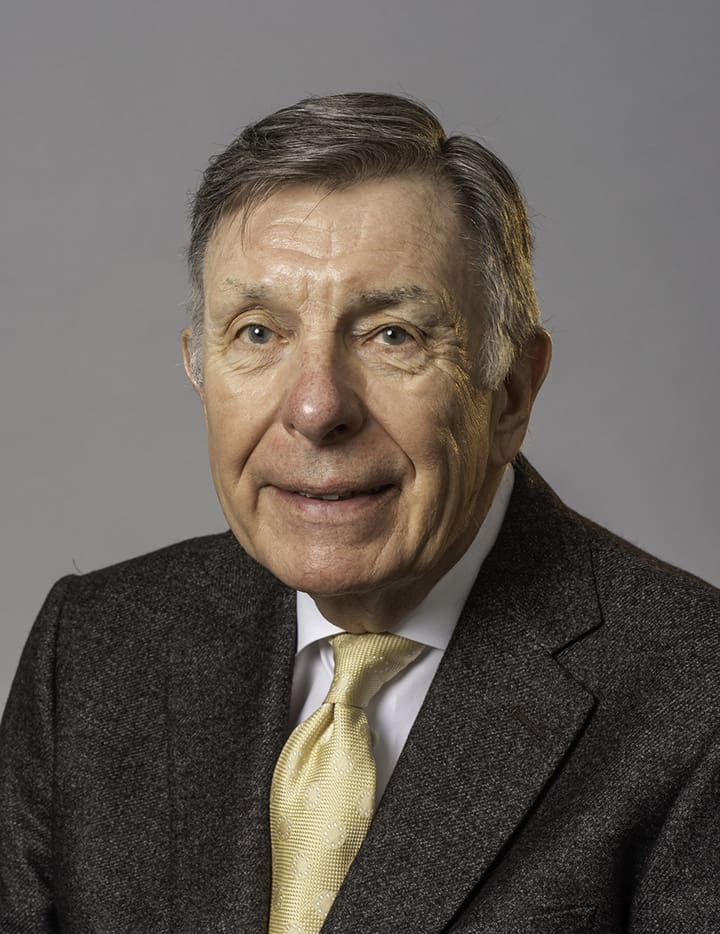 Robert Trobec
Executive Vice President and CFO
As Executive Vice President and CFO, Bob Trobec's responsibilities include coordinating and managing the efforts of the various offices of VTC, particularly in the area of Surety relations. He also serves as Account Manager for several large construction accounts.
According to Mr. Trobec, "We've instilled an operating philosophy in the insurance agents and associates of VTC, that begins with the steadfast position that our customer is of primary importance. And it's our job to help them achieve their fullest potential."
As an insurance agent, Bob has specialized in construction and construction-related accounts for over 44 years. As Vice President of Alexander & Alexander, he managed the Oakland County, Michigan, office for four years before leaving to form his own insurance and bond agency. Subsequently, he joined forces with three other insurance and bond professionals to form what is now known as VTC Insurance Group (previously Valenti Trobec Chandler, Inc.). Bob's primary expertise lies in the areas of surety and financial analysis.
Mr. Trobec holds an MBA from the University of Michigan and serves on the Board of Directors of the Capuchin Soup Kitchen. He enjoys golf, travel, and is a wine aficionado.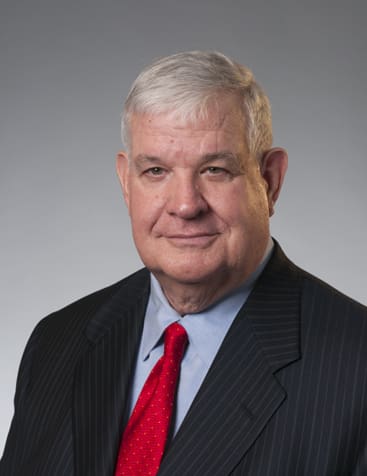 Terry Griffin
COO – Farmington Hills
An insurance professional with over 47 years' experience, Terry Griffin launched his insurance career in 1970 with Travelers as a Surety Bond department trainee. Within a few years he held the title of Assistant Manager. He then joined Collier Cobb and Associates – the leading surety and construction insurance agency in the nation at that time – as Midwest regional manager.
He formed Griffin Smalley Inc. with Lee Smalley in 1979 as a surety and insurance agency specializing in the construction industry, later expanding into personal lines and employee benefits, and growing to become one of the leading insurance agencies in the Michigan marketplace.
"I particularly enjoy fulfilling customer needs and expectations," says Mr. Griffin. "It results in trusted, long-term relationships where we can guide customers to both corporate and personal success."
Mr. Griffin earned a Bachelor of Arts degree from the University of Windsor. He has held numerous influential positions in the insurance industry, including past President of the Surety Association of Michigan, the National Agent Council for Hanover Insurance Company, and the Citizen's Agency Council of Michigan. Among his many civic and charitable organizations, he also serves on the board of advisors for University of Detroit High School, and advises the Shower of Love Charity for Children's Hospital. In his leisure hours Mr. Griffin enjoys golf, coaching basketball, and travel in the U.S. and Europe.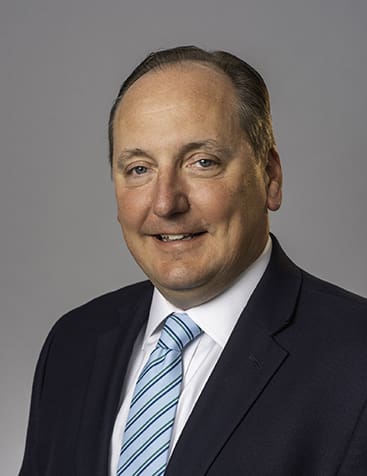 Brian Klein
Senior Vice President – Group Operations
Mr. Klein provides administration and management oversight of the Property & Casualty (business insurance and personal insurance lines), Sales and Benefits departments for all insurance agency offices in the VTC Insurance Group. He is charged with development and implementation of corporate strategy and goals.
Mr. Klein brings over 22 years of property and casualty experience to his roles at VTC, providing extensive guidance and leadership in sales and underwriting.
"My goal is simple," says Mr. Klein. "To ensure that our people are in the best position possible to be successful in their jobs and creating positive outcomes for our customers, which allows them to focus on achieving their individual or business goals."
He began his career with The Hartford in 1995 as a commercial services representative in Grand Rapids, Michigan. He then moved to the company's New Jersey operations as a middle market sales underwriter, then to the Connecticut field operations management team as an assistant director for middle market. He continued to take on greater responsibilities, including affinity program manager for the Washington, D.C, Region, and middle market manager in the Richmond, Virginia, office.
Shortly thereafter, he was named Regional Vice President for The Hartford's Detroit office where he led their Michigan business insurance operation for five years. In that capacity, he served as a board member on both the Michigan Basic Property Insurance Association and the Michigan Workers' Compensation Placement Facility.
Prior to joining VTC, Mr. Klein was Regional Vice President of The Hartford's Southwest Region, responsible for North Texas, Oklahoma, and Arkansas.
He holds a Bachelor of Science degree from Central Michigan University and is a Certified Insurance Counselor. Mr. Klein enjoys time with family and friends – including coaching his children's' baseball and soccer games – and enjoying a good bottle of wine with his wife.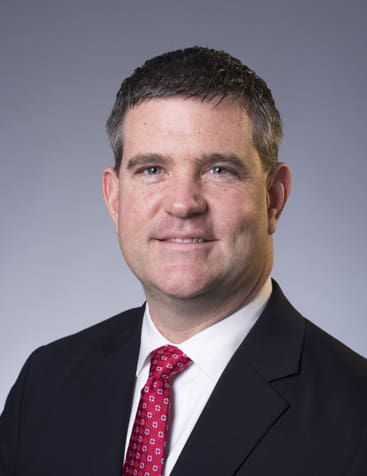 Terry J. Griffin, Jr.
Vice President of Sales – Farmington Hills
Mr. Griffin has been steeped in the insurance and professional service culture his entire life and has been a practicing insurance agent since 2004. In addition to accreditations as a Certified Insurance Counselor and Certified Risk Manager, he brings a strong personal sense of dedication to his customers. "The most rewarding part of my job is seeing my customer's business or personal assets protected when we administer their risk management program."
He continues, "I'm honored to build trusted relationships with customers. The only way we do that is through deep experience and knowledge and our commitment to providing consistent guidance on the best ways to protect their assets."
Mr. Griffin graduated from Loyola University with a Bachelor of Science in Finance and received his Certificate in General Insurance from Lawrence Tech. He is a past board member of the Surety Association of Michigan and the Environmental Management Association, and is active in Associated General Contractors, MITA, and Associated Builders and Contractors.
Mr. Griffin spends much of his leisure time with his three young children. He enjoys literature and golf and, with his wife, exploring the culinary possibilities of Metro Detroit.