BUSINESS INSURANCE
Risk Management
Confidence. For What's Next.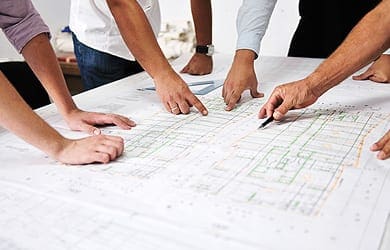 I am 100% committed to VTC due to their outstanding personal commitment to my company's growth. Their guidance saved us over $50,000 in the first year alone!"
Jason Miller – President
Great Lakes Aerial Maintenance
& Construction Co., Inc.
---
VTC Insurance Group creates risk management programs that meet customer needs precisely, while controlling costs. We take the time to understand your risk exposures, and your specific objectives. Each operation and asset of your business is considered, hidden exposures are identified, industry and market influences are weighed, and your goals for the business are incorporated into a comprehensive risk profile. With this clear understanding, VTC structures a risk management program that covers both immediate risks, as well as anticipating future needs.
More Than Business Insurance
As your program develops, VTC works collaboratively with you to identify those factors of your business that will benefit from alternative risk management and loss control practices. This is where the deep understanding of your business combines with VTC's insurance experience and broad expertise. The result is an adaptive insurance coverage solution that evolves as your needs demand, and delivers more for every dollar invested. VTC's comprehensive risk management strategies include:
Comprehensive Premium, Exposure and Coverage Gap Analysis
Annual Insurance Reviews
Program Updates as Needed
Premium Audit Reconciliation
Proofing and Verification of Insurance Policies and Forms
Stewardship Reports and Compliance Audits
Contract Reviews
Annual Executive Coverage Reviews
Customer Satisfaction Surveys