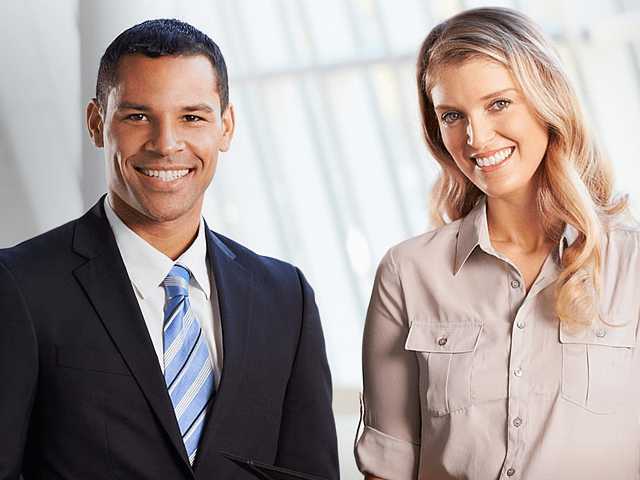 LogIn
HR compliance. Safety and wellness.
Training and best practices. One click away.
VTC Employee Benefits customers enjoy many unique advantages. And here's another: our partnership with Mineral™, the leading provider of expert cloud-based and live HR solutions.
Convenient. Quick. Comprehensive.
Mineral combines an online platform of comprehensive outsourced HR resources with a live hotline – staffed by HR experts, not call-center clerks. VTC employee benefits customers have the option to speak directly to a seasoned advisor to solve workforce issues or browse a wealth of cloud-based resources at their convenience. Mineral delivers authoritative answers to urgent risk and liability questions, helping protect you from loss and legal action. And it's a powerful complement to VTC's encompassing employee benefits products and services.
Mineral services include:
HR Compliance
An award-winning resource center for all your workforce compliance issues.
Mineral Training Courses
Training solutions that assist customers in developing employees and ensuring compliance.
Mineral Live
A team of HR experts standing by to answer your questions and provide resources on the subject matter.
Mineral HR Tools
A resource for benefits document creation, job description builder, ACA calculators, and a Salary Comparison Tool.
Mineral Templates
An ever-growing library of customizable forms, letters, policies, and toolkits.
Mineral Insight
Up-to-the-minute news and analysis on employment law, ACA, legislative updates, and compliance changes.
To learn more about this comprehensive yet easy-to-use human resource solution,
call the VTC Benefits Department at 248-471-0970, or visit Mineral™ here.