VTC INSURANCE GROUP
Contact Us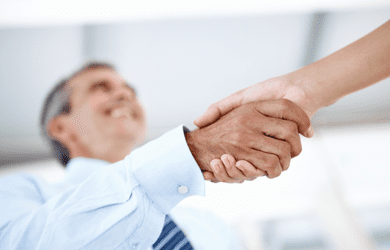 Our Agency Locations:
Thank you for visiting with VTC. Feel free to request further information or comment on our site. Just take a moment to complete the form below. We look forward to hearing from you.
Please note that coverage may not be changed, bound, or altered via this portal. To do so, you must speak with a licensed agent.
Our Agency Locations: