BUSINESS INSURANCE
Export-Import Insurance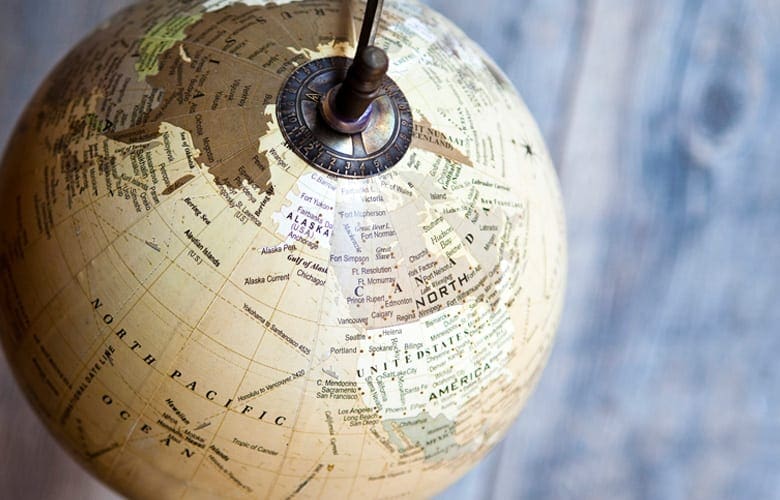 Exporter & Importer Insurance Solutions
Are you a business that exports or imports goods and services overseas?
Our line of insurance coverage has expanded from protecting business through traditional international insurance to protecting those that have accounts receivable risk from foreign buyers. Through our appointment with Export-Import Bank of the United States, we can insure against certain accounts receivable default and can assist in directing customers to secure pre-export financing.
In addition to traditional property/casualty insurance products for export and import businesses, VTC Insurance Group offers products to insure all sales to eligible domestic and international buyers by extending credit terms with confidence.
Purchasing Trade Credit Insurance will help you in the following areas:
Mitigating Risk – Insure your accounts receivables against nonpayment by foreign buyers. This insurance policy protects you against non-payment due to both commercial risks of insolvency, bankruptcy and default, and political risks of revolution, war, political violence and transfer risk.
Marketing – Extend competitive credit terms to international buyers. Increase your sales.
Financing – Access additional pre-export credit in tight economic times by insuring accounts receivables to increase borrowing capacity.
International Products and Services
GlobalNet Insurance Solution
GlobalNet insurance protects you in the business of conducting oversees transactions of goods and services, as well as accommodating the risks that employees encounter in their business travels abroad. If you are importing goods from a foreign company, you need product liability insurance coverage domestically written to cover lawsuits brought against your company locally and abroad.
Ocean Cargo Insurance Coverage. Your finished product on-the-go.
Ocean Cargo insurance may be purchased directly or through your freight forwarder. The advantage to purchasing your own cargo insurance is that you will have better control in the event of an insurance claim. If you purchase from a freight forwarder, your merchandise in route could be subject to the insurance terms of the freight forwarder which may be different from the type of insurance coverage that you desire. Ocean Cargo insurance coverage can offer you World-to-World and Warehouse-to-Warehouse protection.
Contact us to speak with our international insurance and trade credit specialist.