BUSINESS INSURANCE
Risk Transfer
Subcontractor Prequalification Manual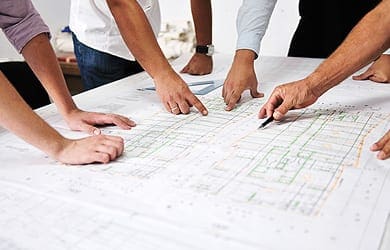 For the general contractor or owner of a project, the key to a successful risk management program is understanding the proper techniques for assessing safety and successfully transferring risk to those who will be working on the construction site.
VTC Insurance Group has deep experience working with contractors of all sizes for almost 60 years, and our insurance agents have a keen understanding of contract insurance provisions and how to properly use the insurance contract to manage risk.
Below are select downloads from our Subcontractor Prequalification Manual. Please contact your VTC insurance agent for more information and to request the complete manual.
Review Financial Qualifications
Evaluate Safety Performance of Subcontractor
Review Best Practices
Gain Indemnification from Subcontractors