ABOUT US
In the News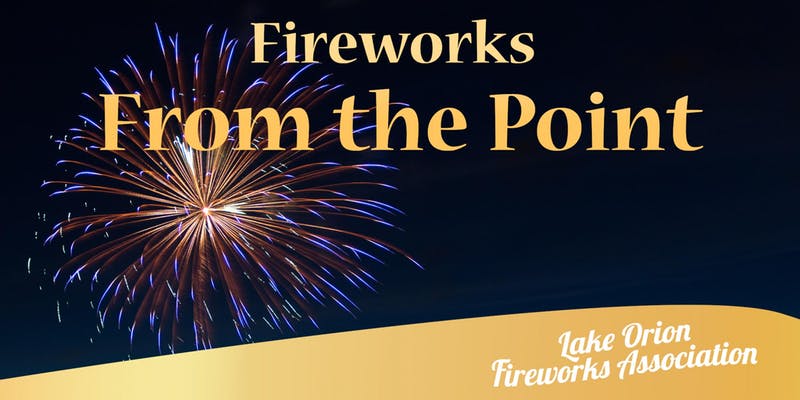 Earth, Wind & Fireworks!
If you aren't busy this Saturday, join Matt Chandler & the VTC Oxford staff and watch the 2018 Lake Orion Fireworks from the Point! Matt is lead organizer for the event and VTC is a main sponsor.
For $50, you will be able to see the spectacular dueling fireworks display from one of the best viewing sites on Lake Orion! Ticket includes music, food, beer, wine and soft drinks! Click here for more details and to buy tickets!
LOFA Raffle
If you already have plans this weekend, you can still support the Lake Orion Fireworks Association by buying raffle tickets! Each raffle ticket is $10.
First Prize: $10,000
Second Prize: $5,000
Third Prize: $2,500
Fourth Prize: $2,500

The drawing will take place at the event on Saturday. You do not need to be present to win. If you are interested in buying raffle tickets, see Matt Chandler or you can buy them at the event! All proceeds are to fund the second largest fireworks display in Michigan!
We hope to see you there!