ABOUT US
In the News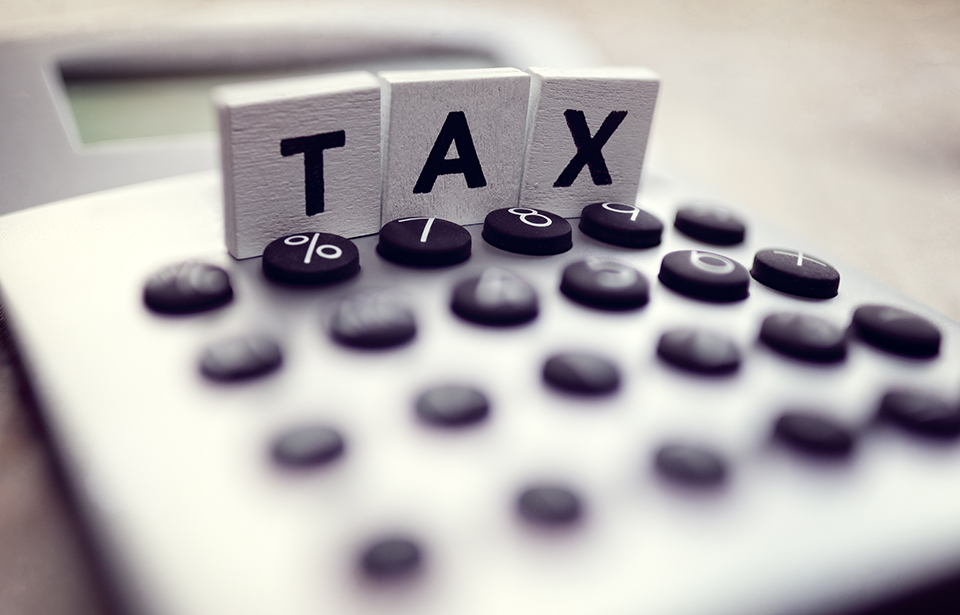 Attention Business Owners: Deadline Approaching to File Exemption for Michigan Personal Property Tax
February 2014
If you own, lease, or possess commercial and industrial personal property with a market value of less than $80,000, you must submit the proper paperwork by February 10 to be exempt from Michigan's Personal Property Tax (PPT). This tax relief is estimated to exempt almost 80 percent of small businesses in the state.
In order to be eligible:
Businesses must file the MI Treasury Form 5076 (Affidavit of Owner of Eligible Personal Property Claiming Exemption from Collection of Taxes)
This paper work must be submitted by February 10
This form and additional information can be found at www.michigan.gov/taxes
The above information was provided by the Detroit Regional Chamber.