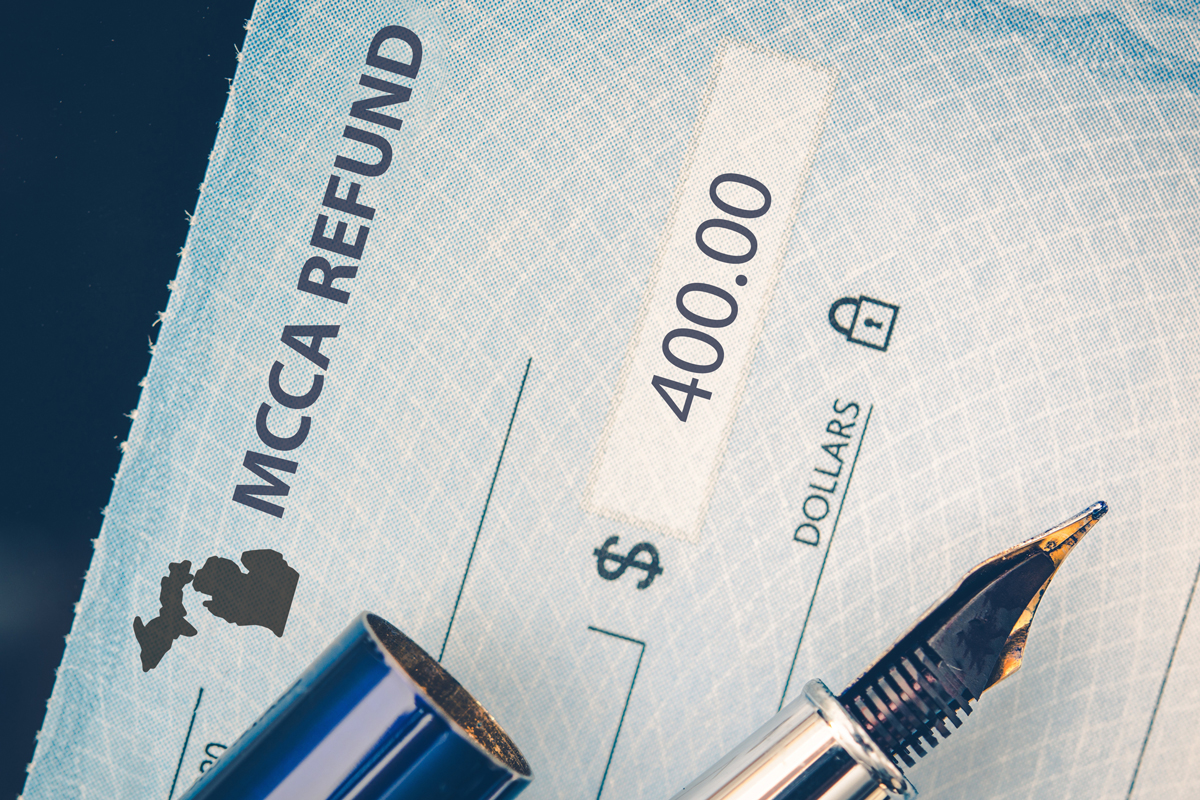 Auto Insurance
Michigan Drivers to Recieve $400 Insurance Refund
The Michigan Catastrophic Claims Association (MCCA) will begin efforts to return approximately $3 billion of its surplus to Michigan auto insurance policyholders. Working with the MCCA, insurance providers will issue Michigan drivers refunds in the amount of $400 for every eligible vehicle that had liability coverage as of 11:59 p.m. on October 31, 2021.
The refunds are linked to the state's auto insurance reform, which was signed into law in 2019. Drivers can expect their refund via check or an ACH deposit in the second quarter of 2022. Both personal and commercial auto insurance policies are eligible.
Keep in mind that your insurance carrier will issue your refund, not your insurance agent. Also, policies for stored vehicles are not eligible.
It's reasonable to assume that you might have a few questions, such as, "What do I have to do to get my refund?" and, "Will my refund be taxable?" For quick answers to these questions and many more, refer to this FAQ page.
We're an Auto Insurance Leader – And We're Here to Help
You can also find answers by reaching out to the personal and commercial auto insurance professionals at VTC Insurance Group. To contact an agent near you, give us a call at 248.828.3377, or visit vtcins.com.
This flyer is for informational purposes only and is not intended as legal advice.