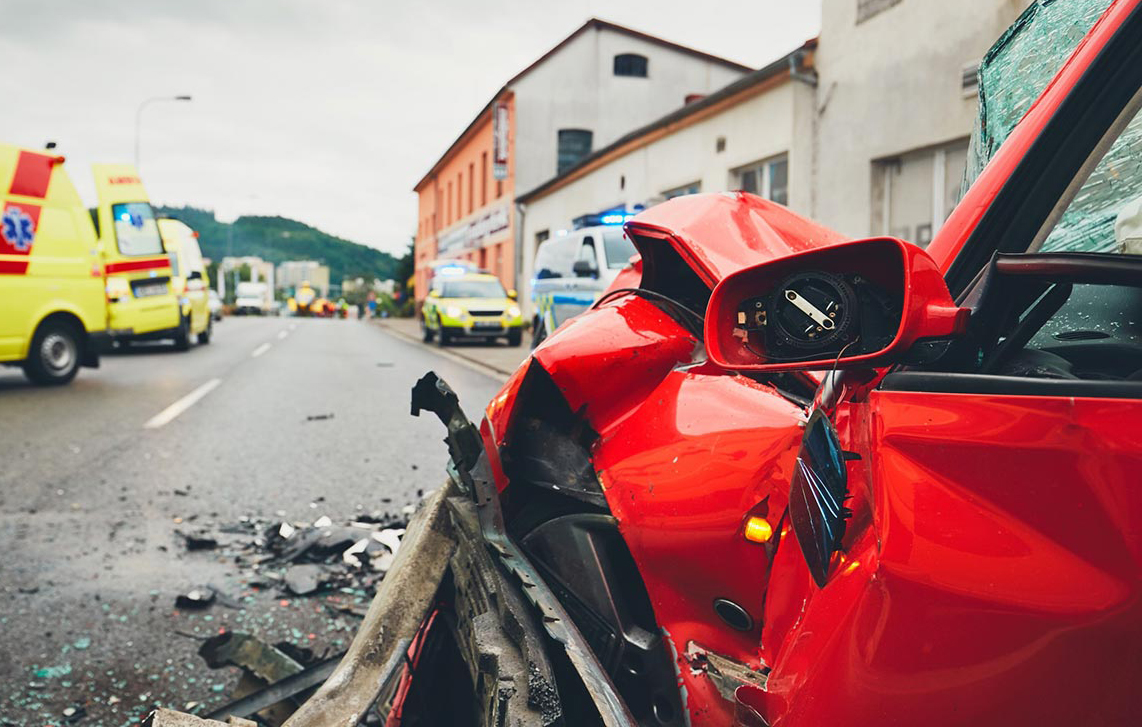 Auto Insights – The New Michigan Auto Insurance Reform Law
Part 5: The Importance of Liability Protection
Michigan Auto Insurance Reform –
The Importance of Liability Protection
It won't be long before Michigan's new auto insurance reform law takes effect. Starting July 2, 2020, when you renew your auto insurance policy, you'll have some important decisions to make with respect to your coverage. One of several aspects to consider is your liability protection.
In Michigan, drivers can be sued if they cause an accident that results in another person's serious injury or death. This is where liability coverage comes in. While liability protection will still be required under the new law, there are a number of key changes, including:
New default limits of $250,000/$500,000 for Residual Bodily Injury (RBI) coverage: Currently, drivers are required to buy a minimum of $20,000 of coverage for one person injured or killed in an accident and $40,000 of coverage for accidents with two or more people injured or killed. On July 2, 2020, drivers will be offered a default minimum for the above coverage scenarios of $250,000/$500,000, respectively. Higher RBI limits are also available.
New minimum limits of $50,000/$100,000—available upon request: Drivers will be allowed to request and receive reduced minimums for RBI coverage of $50,000 per person and $100,000 per accident. If this lower limit is selected, a form will be required each time the policy renews at the lower limit. Your auto insurance carrier can provide additional details.
Economic damages will be included in lawsuits: Economic damages, including wage loss, replacement services and medical expenses in excess of any applicable PIP choice limit or exclusion, are now included in lawsuits that can be brought against a vehicle or driver of an automobile.
For example, if you are the at-fault driver in a catastrophic accident and the other driver has lower PIP limits, you can be sued for substantial economic damages. For this reason, you may want to purchase higher Bodily Injury coverage limits, or additional liability protection with an umbrella policy (more information on umbrella coverage in our next blog).
Limited Property Damage (mini-tort) will increase from $1,000 to $3,000: Mini-tort covers an insured when the driver of the insured's vehicle is more than 50% at-fault for an accident and the other driver has high deductibles, standard collision or no collision. The other driver has a right of recovery for these out of pocket costs and can sue for damages. For claims that occur on or after July 2, 2020, the mini-tort limit will increase from $1,000 to $3,000.
How Can You Get the Right Amount of Liability Protection for Your Needs?
Learn all you can about the new auto insurance reform law. A representative from your auto insurance carrier will be sending you more details in advance of the July 2, 2020 effective date. Reading and understanding these materials will help you determine the best options overall for you and your family. You'll also find helpful information by visiting Michigan.gov/autoinsurance. Of course, our VTC agents are ready to answer any questions you might have. Give us a call, or visit vtcins.com.
We invite you to check out our blog next week for an in-depth look at Umbrella Insurance, which provides additional liability protection beyond your auto insurance policy.