ABOUT US
Meet Our Agents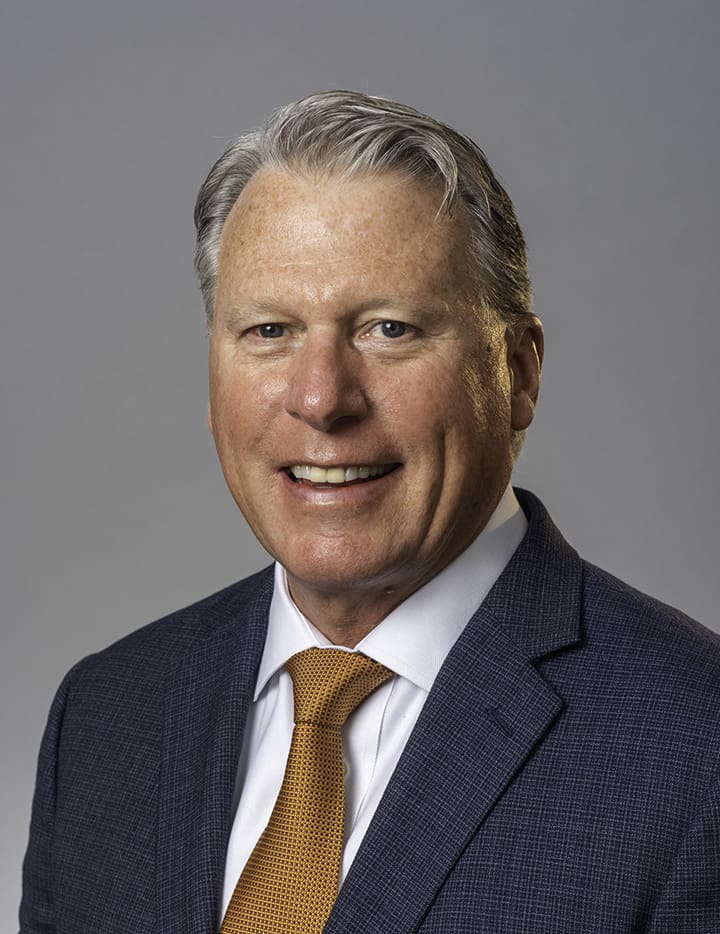 Mike Miller
Senior Account Executive – Troy
Specialties: Surety, Construction Risk
With over 30 years of insurance and surety bonding experience, Michael Miller brings deep expertise both to VTC customers and colleagues.
A graduate of Oakland Community College, Mr. Miller began his professional career with Wausau Insurance Company in 1987 as a Sales Executive. Recognizing the need to provide greater options for his customers, he became an independent agent and moved to Griffin Smalley in 1990. In 1994 Mr. Miller signed on with VTC as a Sales Executive, specializing in construction risk. Through the years his expertise and industry knowledge expanded, and today he advises a broad range of business sectors.
"I enjoy developing success strategies for our customers," says Mr. Miller, "assessing their business risks, and using precisely deployed insurance products to reduce or eliminate that risk." He continues, "At VTC, we proactively engage with our customers to service all their business insurance needs, executing risk management solutions that are custom-tailored to their exposures."
Mr. Miller held advisory positions in the Michigan Infrastructure and Transportation Association, Construction Association of Michigan, Associated Builders and Contractors Association, and the CNA Advisory Counsel. He is an active supporter of the Wounded Warrior Project and the Lone Survivor Foundation, and volunteers at Grace Centers of Hope.
Mr. Miller enjoys golf, kayaking, and time with his family.