ABOUT US
Meet Our Agents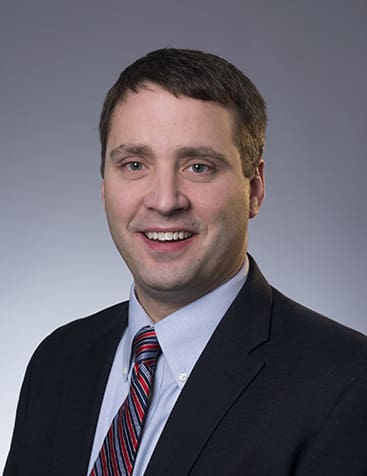 Ken Kelbert
Account Executive – Troy
Specialties: Construction, Transportation, Manufacturing, Non-Profit
Mr. Kelbert brings over 12 years' experience in life, health, property, and casualty insurance to his job. At VTC, his efforts focus on customers in construction, transportation, manufacturing, and surety.
"Cultivating strong, genuinely personal relationships with my clients is the most satisfying part of my work here at VTC," insists Mr. Kelbert. "To do that, we have to provide comprehensive, competitive, and cost-effective insurance and bond programs. Our approach is to be as proactive as possible, to anticipate the client's needs, to be honest, available, and have their best interests in mind."
Ken has studied at Michigan State University and Oakland University. He is a Certified Insurance Counselor (CIC) and has attended in-depth training courses with The Wedge, Blueprint, and the PaceSetter Producer Development Program.
His professional affiliations include MITA, CAM, and ABC, and he is active in the Woodside Bible Church of Royal Oak.
Ken enjoys time with his wife and kids. He also enjoys hockey, softball, skiing, live music, and theater.