ABOUT US
Meet Our Agents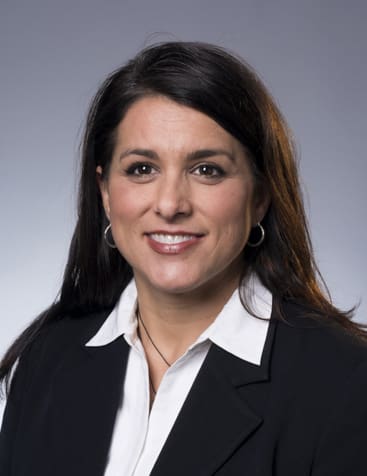 Julie A. Rourke, CIC
Account Executive – Troy
Specialties: Manufacturing, Contracting, Finance
Julie Rourke's 25-year insurance career began at Expert Underwriters Inc., where she became a principal. She joined VTC in 2006, specializing in manufacturing, contracting, and financial organizations.
"Working face-to-face with clients," Julie says, "is the best part of my job – getting to know them, their families, the goals of their business, and how I can help them reach those goals. And here at VTC, their needs come first. If something will help our customer, even if it means more work for us, we simply do it."
Julie graduated from Michigan State University with a Bachelor of Arts in Business, and she is a Certified Insurance Counselor.
Julie is a content contributor to Michigan Manufacturing Association Magazine and is involved with the Construction Association of Michigan. She devotes personal time and resources to non-profit client, Paint A Miracle. Julie is also a volunteer puppy raiser and weekly on-campus volunteer for Leader Dogs For The Blind.
Julie enjoys travel with her family and cheering on her MSU Spartans with family and friends.