ABOUT US
Meet Our Agents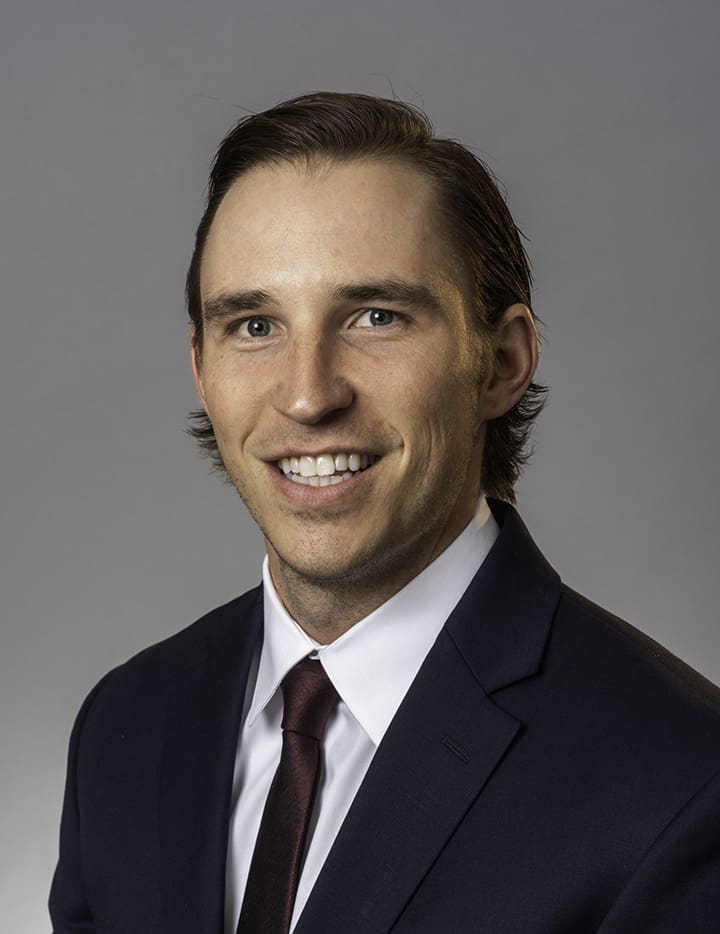 Matt Brandon
Account Executive – Farmington Hills
Specialties: Transportation, Construction
Matt Brandon brings his passion and strong work ethic to our clients as a Commercial Lines Coverage Specialist. The CLCS designation attests to Matt's deep knowledge of commercial general liability, auto policy, workers compensation, commercial property, and other aspects of commercial risk management. He attended Michigan State University and is studying for his MBA at Wayne State University.
"I strive to remove the 'What if?' worry from clients," says Matt. "Providing them the assurance and confidence that every risk component of their business has been addressed with a customized, expertly executed coverage solution. And it's a company-wide ethic for everyone at VTC that we always pick up the phone. When clients need us, we're there, anytime."
Matt is a member of MITA, the Michigan Infrastructure & Transportation Association, the Construction Association of Michigan and is a part of the emerging professionals group with ABC, the Associated Builders and Contractors of Southeast Michigan. He also serves on the board of the Livingston County Michigan State Alumni Association. Matt enjoys golf and playing hockey, as well as boating with family on the waters of northern Michigan.