ABOUT US
Meet Our Agents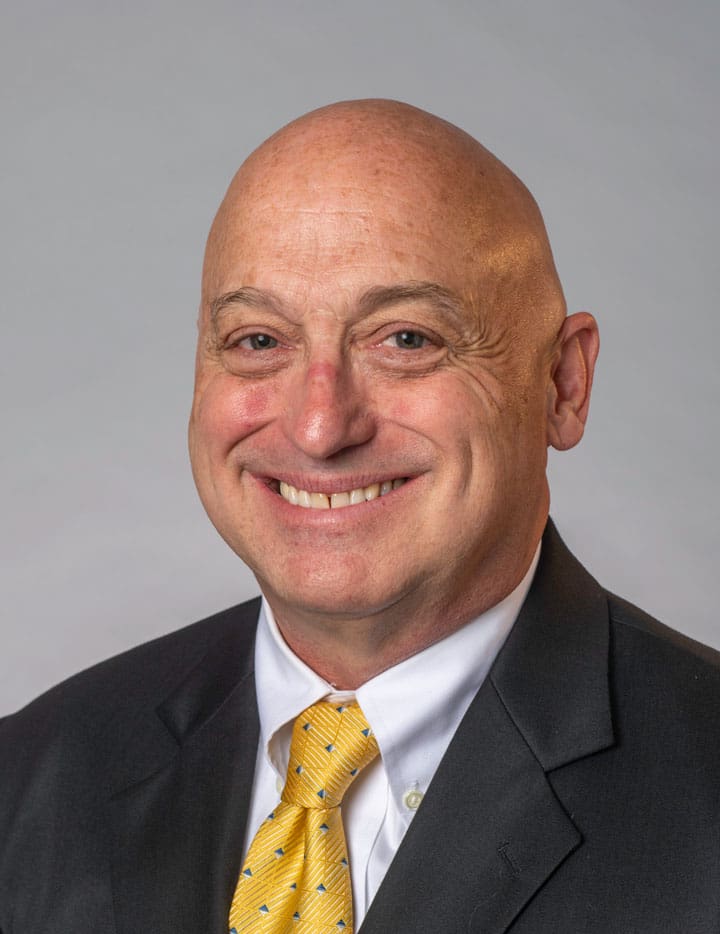 Jeff Bentley, CWCP
Account Executive – Farmington Hills
Specialties: Manufacturing, Wholesalers/Distributors, Staffing, TelCom
Mr. Bentley has been providing important answers to customer insurance needs for over sixteen years. Licensed in Property, Casualty, Life, Health and Accident, his focus areas include manufacturing, wholesalers and distributors, staffing, construction, non-profit and other organizations.
"I enjoy interacting with my clients to understand their business and recommend appropriate coverage to reduce their risk and secure their future." He adds, "Enlightening my customers about workers' compensation insurance and how I can help reduce costs is especially important. It's my responsibility to understand the coverages that are appropriate for my clients' needs, and I take pride in responding to those needs in a timely manner…and not just during normal business hours."
Mr. Bentley is a Certified Workers Compensation Professional from Michigan State University. He holds a Bachelor of Science degree in Business Administration from Wayne State University. His professional associations include the Michigan Wireless Association (MWA) and the National Association of Tower Erectors (NATE).
Mr. Bentley is an enthusiastic dog lover, who also enjoys golf and model trains.