ABOUT US
Meet Our Agents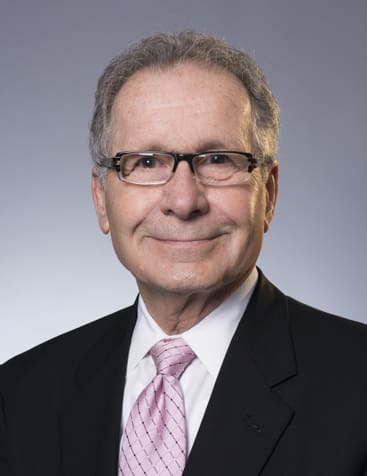 Tom Skuza
Account Executive – Troy
Specialties: Construction, Manufacturing
In a professional insurance career spanning 48 years, Tom Skuza has delivered his considerable expertise for clients in a range of industries, specializing in construction and manufacturing.
"This is a people business," says Mr. Skuza, "and the relationships I have with customers and colleagues are the most important and rewarding aspects of my job." He continues, "Another is when I can proactively solve a customer challenge, by accurately analyzing their risk profile and delivering a coverage solution that minimizes both risk and costs."
A graduate of Western Michigan University with a Bachelor of Arts degree, Mr. Skuza is also a long time member of the Michigan Green Industry Association. He is an avid reader of both history and fiction and enjoys photography and time with his family.