ABOUT US
Meet Our Agents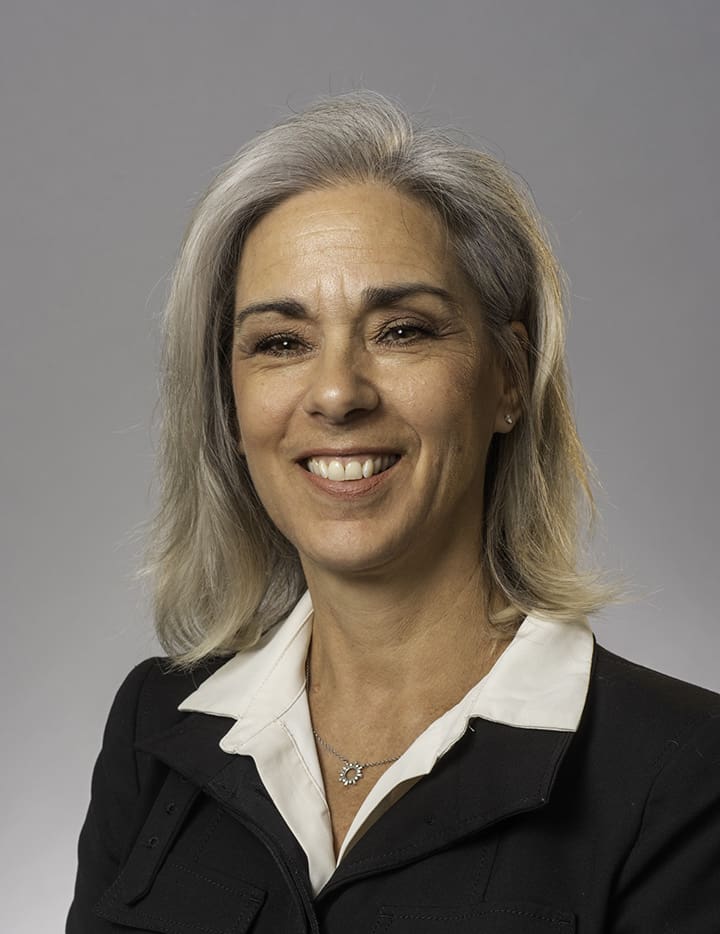 Lisa A. Thomas
Account Executive – Troy
Specialties: Personal Lines
Lisa Thomas began her 22-year insurance career specializing in personal health and life insurance and has since added property and casualty to the expertise she provides VTC customers.
"Every day is different, because every client has their own unique circumstances. I enjoy the challenge of finding the best customized solution for every customer." Lisa adds, "Having a person-to-person commitment, with every client, is the VTC way. And we establish that trust by providing exceptional service and knowledge."
Lisa is a giver in her community. She has been a Winning Futures Student Mentor for the past five years. For her work with students at Harper Woods High School, she was awarded Mentor of the Year in 2015. She also volunteers her time with Therapy Dog visits as well as helps with Grace Centers of Hope.
Lisa is a nationally recognized breeder and trainer of Silky Terriers, competing in dog agility, barn hunt, conformation, and lure coursing events. She is also a confirmed outdoorswoman who enjoys hiking, walking, gardening, fishing, and more.