ABOUT US
Meet Our Agents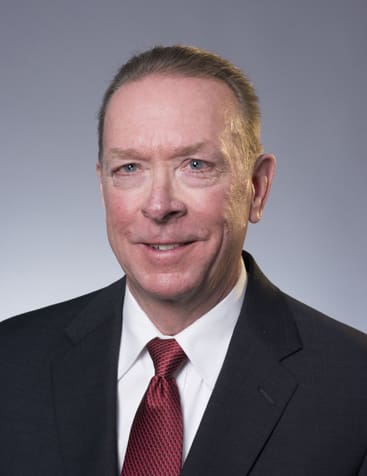 Ian J. Donald, CIC
Account Executive – Troy
Specialties: Construction, Environmental, Transportation, Surety
Ian Donald's professional insurance career spans 40 years. For VTC clients, his industry specialties include construction, surety, transportation and environmental.
"I am personally vested in helping clients develop solutions – and avoid pitfalls – so they can operate their businesses more successfully," says Mr. Donald. "Every customer deserves to be treated as a priority, and I make every effort to ensure they're satisfied with their insurance, risk management or surety solutions."
Earning his Bachelor of Business Administration from Eastern Michigan University, Mr. Donald has also completed graduate courses in finance at University of Detroit Mercy. His industry affiliations include Associated General Contractors (AGC) and Detroit Area Contractors Association (DACA).
Mr. Donald enjoys travel, golf, and time with his family.