ABOUT US
Meet Our Agents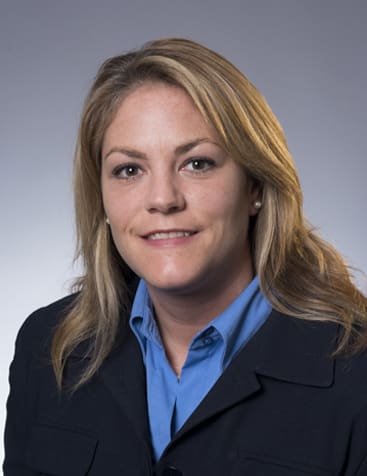 Teresa L. King, CISR, CPIA
Account Executive – Oxford
Specialties: Construction, Contracting, Residential
Teresa began her professional insurance career 20 years ago, working in customer service and marketing. In 2006 she became an account executive, specializing in risk management for contractors and subcontractors, with special attention to residential builders.
"When we impress a customer with our knowledge and service, while helping lower costs at the same time, that's most rewarding for me," says Teresa. "Everyone expects good customer service. But what gets noticed is going above and beyond their expectations."
Teresa attended Oakland University, and is a Certified Professional Insurance Agent and a Certified Insurance Service Representative.
Among her many interests, in the winter she is a downhill ski coach and loves skiing with her husband and daughter. When she isn't constantly remodeling her home, she loves to cook and play golf.