ABOUT US
Meet Our Agents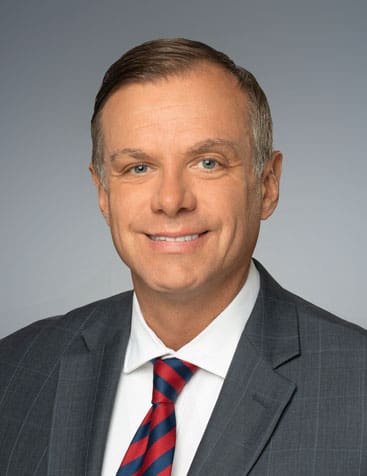 Bryan L. Formsma
Surety Underwriting Manager – Grand Rapids
Specialties: Private Equity, Contract Surety, Environmental, Construction, Transportation
Bryan Formsma brings more than 17 years of surety and risk management experience to VTC clients, with special expertise in the Construction, Environmental, and Manufacturing sectors. Bryan began his career as a Surety Underwriter with AIG and moved on to leadership positions with Marsh & McClennan and Acrisure, where he was Director of Surety.
"We strive to build equitable relationships at VTC" says Bryan, "partnering with clients and understanding their needs. Whether it's a surety challenge, the need to increase capacity, balance sheet strategies, or any other risk management issue, we're going to deliver viable solutions to meet those needs."
Bryan holds a Bachelor of Arts degree in Business Administration from Hope College and is a member of many industry associations including CFMA, ASA, ABC, AGC, MITA, and IRMI.
Bryan devotes his personal energies to the good work of Mel Trotter Ministries and Kids' Food Basket, and is a past board member of the YMCA of Greater Grand Rapids. He is an avid golfer and enjoys many other fitness activities, as well as the arts and spending time with friends and family.