ABOUT US
Meet Our Agents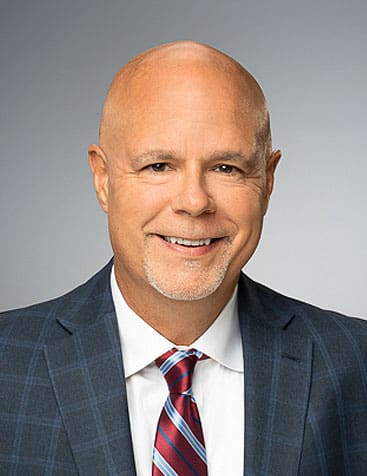 Brent Gates
Account Executive – Grand Rapids
Specialties: Real Estate, Restaurants, Manufacturing
For more than 20 years, Brent Gates has been bringing clients his expert guidance in insurance and risk management. Today, he is advising VTC customers who benefit from his breadth of expertise and dedicated service ethic.
"The most rewarding part of my job is building relationships with my clients that last a lifetime," says Gates. "I am able to identify their needs and provide effective solutions to protect them, their investments, and their families." He continues, "Everything I do is centered around their goals, so it is naturally a priority to provide them superior service in a timely manner, every day."
Mr. Gates attended the University of Minnesota, and is licensed in Property & Casualty, Life, Accident and Health Insurance. He is an alumnus of the Major League Baseball Players Association, and gives of his time and energy to coach youth baseball. He enjoys golf, watching sports, and spending time and traveling with his wife and children.