ABOUT US
Meet Our Agents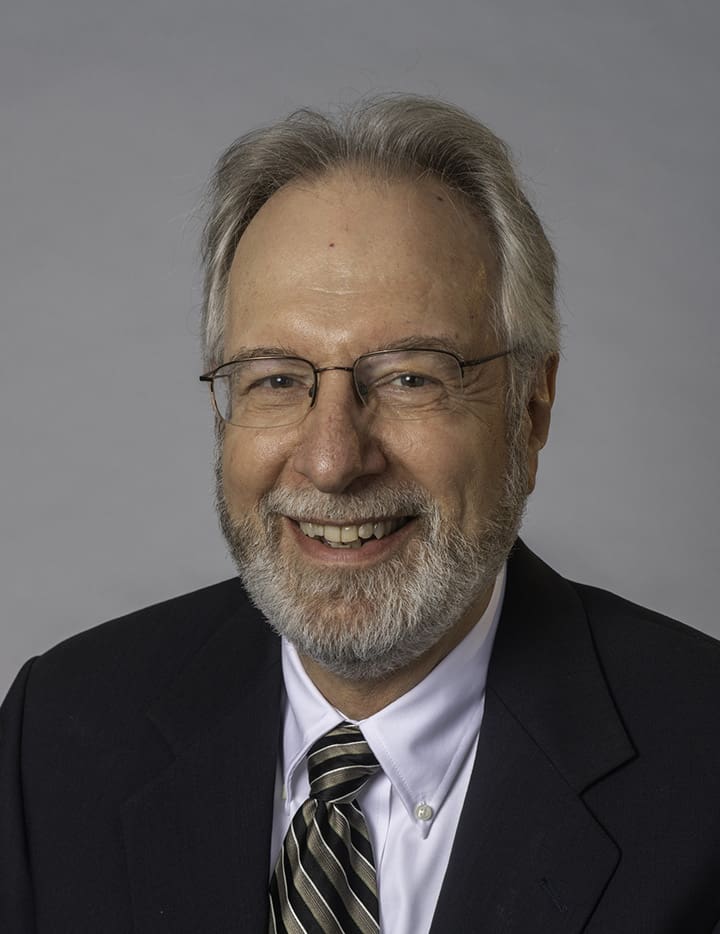 Marc Tomassi
Account Executive – Farmington Hills
Specialties: Personal Lines
A licensed insurance professional since 1978, Mr. Tomassi has been helping VTC Insurance Group customers with his steady guidance since 1986, especially in personal coverages.
"This business is about trust," says Mr. Tomassi. "When I earn a customer's trust by solving their insurance challenges with the precise solution, that's the most gratifying part of this job. And it's the result of taking time with customers, promptly addressing their needs and being there when they most need help."
Mr. Tomassi is a Henry Ford Community College alumnus and is heavily invested in basketball, both as an enthusiast and youth coach.