ABOUT US
Meet Our Agents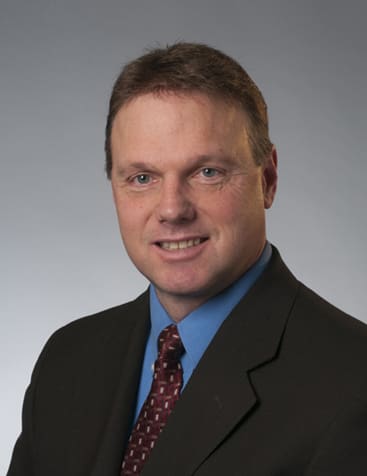 Thomas M. Statly
Account Executive – Farmington Hills
Specialties: Construction, Tooling & Manufacturing, Retail
Tom Statly brings 28 years of experience and insight to VTC customers, providing particular expertise in construction, including tower communications and habitational, as well as tooling, manufacturing, and retail business.
"I most enjoy collaboratively identifying a challenge with a customer, and finding the best solution to reach their objective. VTC is always striving to build and strengthen long-term relationships. That's certainly my goal with my customers."
Mr. Statly graduated from Oakland University with a Bachelor of Science degree. His charitable endeavors include St. Jude, the Salvation Army, and activities with his local church.
An enthusiastic outdoorsman, Tom enjoys golfing, fishing, snowmobiling, cycling, kayaking, and skiing with his family.