ABOUT US
Meet Our Agents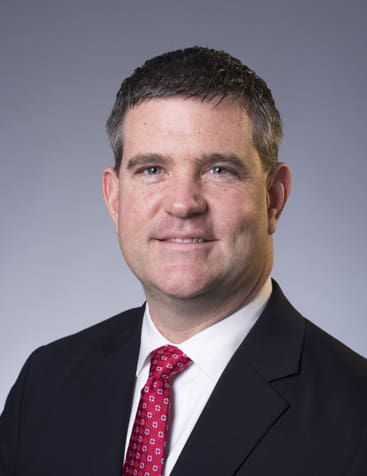 Terry J. Griffin, Jr.
Account Executive – Farmington Hills
Specialties: Construction, Multi-Family Housing, Environmental, Bonding
Mr. Griffin has been steeped in the insurance and professional service culture his entire life, and has been a practicing agent since 2004. In addition to accreditations as a Certified Insurance Counselor and Certified Risk Manager, he brings a strong personal sense of dedication to his customers. "The most rewarding part of my job is seeing my customer's business or personal assets protected, when we administer their risk management program."
He continues, "I'm honored to build trusted relationships with customers. The only way we do that is through deep experience and knowledge, and our commitment to providing consistent guidance on the best ways to protect their assets."
Mr. Griffin graduated from Loyola University with a Bachelor of Science in Finance, and received his Certificate in General Insurance from Lawrence Tech. He is a past board member of the Surety Association of Michigan, and is active in Associated General Contractors, MITA, and Associated Builders and Contractors. He is also Board President of the Environmental Management Association.
Mr. Griffin spends much of his leisure time with his two young children. He enjoys literature and golf and, with his wife, exploring the culinary possibilities of Metro Detroit.