ABOUT US
Meet Our Agents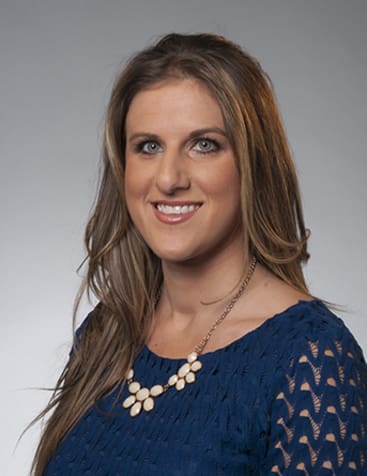 Tabitha Tejero
Account Executive – Farmington Hills
Specialties: Manufacturing, Engineering, Health Care, Municipalities, Technology, Restoration, Restaurant, Staffing
Tabitha Tejero brings over 12 years of expertise as a licensed Executive Account Manager for Life, Accident and Health, providing a wealth of experience and valued perspective to VTC clients.
With her deep knowledge of the healthcare industry, Tabitha has helped many clients adjust to the continual insurance industry changes to the ACA. She participates regularly in carrier and industry events, to stay ahead of changes and special offerings that can impact her clients wellbeing.
The individual attention Tabitha provides her clients is how she interprets the VTC philosophy. "I don't believe the job is complete until the client's expectations are exceeded, and the best solution is effectively implemented. My goal is to build trust, and foster and strengthen relationships during the process."
She continues, "I enjoy working in the healthcare sector because I believe employee well-being and moral are keys to a successful workplace. Healthy and well-informed employees are productive employees."
Tabitha earned her Associate's degree in Criminal Justice from St. Clair College, Windsor, Ontario. She also holds an EMT license and Fire Fighter 1 and 2 Certificate, and attends municipality, CREW and construction events. For the past 10 years she has worked as a paid on-call firefighter and EMT for the city of Novi. "My passion," says Tabitha, "is helping others in their time of need." She also enjoys the outdoors, exercise, vacationing and spending time with family.