ABOUT US
Meet Our Agents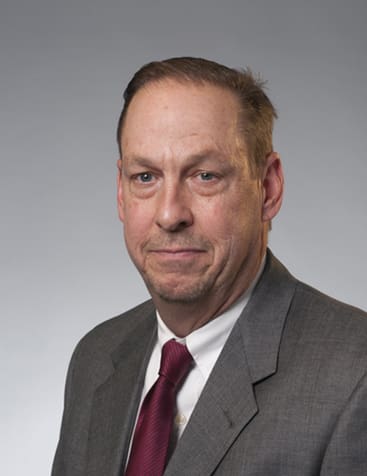 Steven K. Brandon
Vice President – Farmington Hills
Specialties: Construction, Marine, Surety
In his 40-year insurance career, Steven Brandon has held positions with some of the world's most respected firms, including Aetna, Willis, and of course, VTC. His specialties include construction and marine risks.
"I love the problem-solving aspect of working with clients," says Mr. Brandon. "We work collaboratively to develop precise risk management solutions for every customer and that includes safety meetings, constant exposure analyses, market updates, contract reviews, and the timely issuance of policies and certificates."
A graduate of Western Michigan University, Mr. Brandon holds a Bachelor of Business Administration and is Licensed in Property and Casualty. His professional affiliations include MIDA and Associated General Contractors (AGC), and he devotes personal time to the Salvation Army, Gleaners, Michigan Humane Society, and Leader Dogs for the Blind.
Steven enjoys golf, travel, his charitable works, and crafting with stained glass.