ABOUT US
Meet Our Agents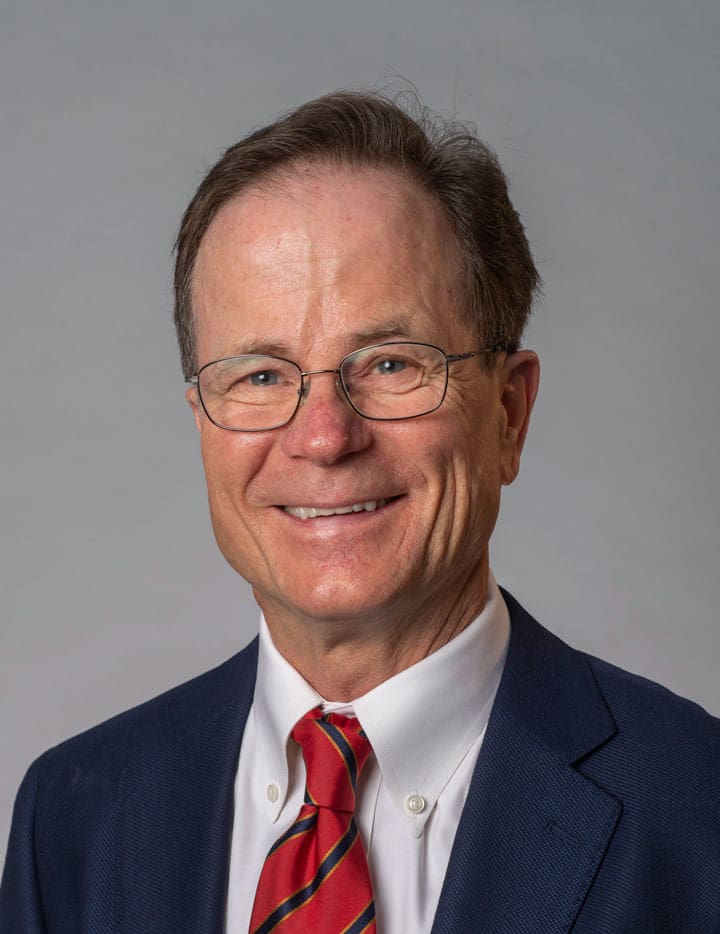 Patrick E. Williams, CIC
Vice President – Farmington Hills
Specialties: Food Manufacturing, Food Distribution
In the 32 years he's been an insurance professional, Pat Williams has built a major reputation for expertise in the food manufacturing and distribution industries. He also has a significant presence in IT services and non-food manufacturing businesses.
"Providing all-out service for my customers, and working with VTC colleagues who do the same thing, is especially rewarding," Mr. Williams says. "I strive to provide that service as quickly and proficiently as possible. Very often these are time-critical services, so I do whatever it takes to make this happen for them."
A graduate of Wayne State University, Mr. Williams earned his Bachelor of Science in Business Administration. He is also a Certified Insurance Counselor, and contributes his time and talent to Vista Maria – devoted to the prevention of child abuse and trafficking – and to Volunteers of America.
Pat enjoys golf, exercise, and spending time with his family.