ABOUT US
Meet Our Agents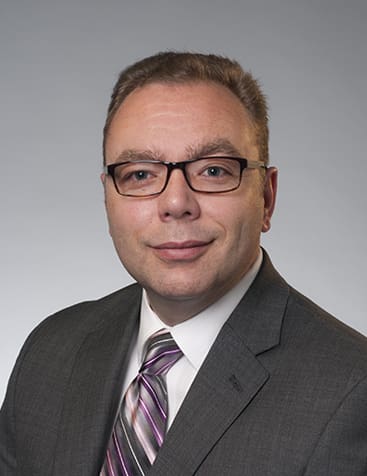 Daniel Nowicki
Account Executive – Farmington Hills
Specialties: Personal Home & Auto
Daniel Nowicki has been an active insurance professional since 1993, bringing VTC customers his seasoned guidance in risk management, particularly in the areas of personal insurance.
"I most enjoy the relationships I have with my customers, getting to know them personally and advising them on their insurance needs." He continues, "I want my customers to be informed about their insurance matters, and I always want them to have the right coverages at the best price."
Mr. Nowicki earned his Bachelor of Science in Communications and Marketing from Eastern Michigan University. He is a Gold member of the Detroit Telugu Association, a charitable organization that promotes the culture of the Indian Telugu community. He enjoys softball, tennis and home improvement projects.