ABOUT US
Meet Our Agents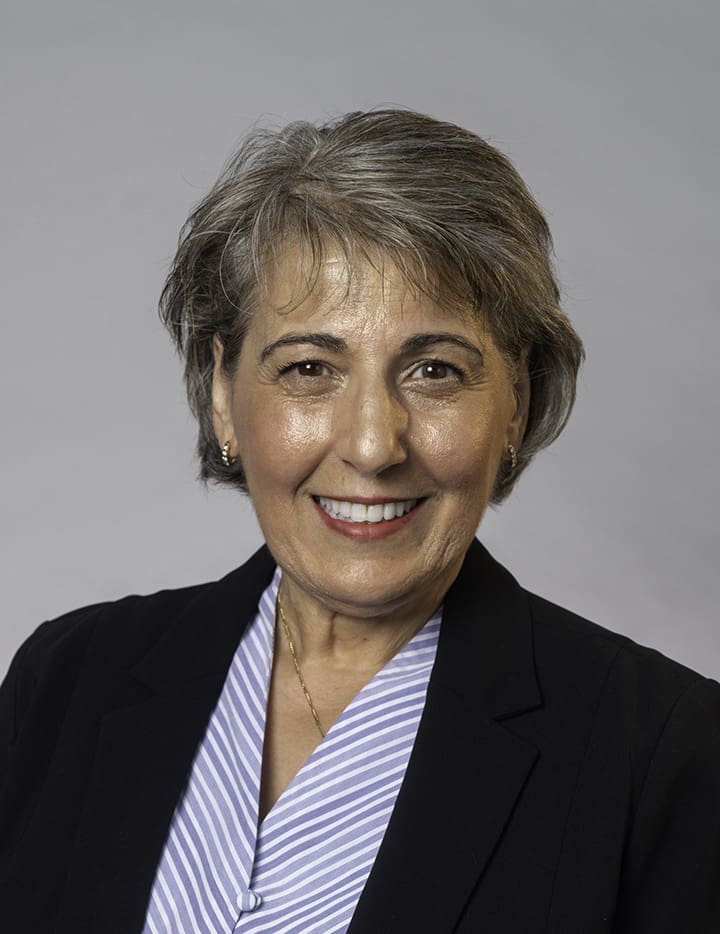 Lillian H. Durham
Account Executive – Farmington Hills
Specialties: Healthcare, Non-Profit, Hospice, Doctor Groups, Habitational
Lillian Durham has been providing professional insurance services to VTC clients for the last 17 years of her 37-year career. Those customers include many healthcare organizations, non-profit, hospice, senior living, doctor groups, and medical facilities.
"I work very closely with my customers. I get to know their business, keep them up to date on changes in the industry, monitor their claims, and provide risk management services." She adds, "That kind of comprehensive service results in VTC becoming an extension of our customer's company and helps me develop rewarding, long-term relationships with them."
Ms. Durham has a degree in business management and administration. Working with nonprofits has led to volunteering her time and extensive experience to many organizations.
Her most treasured moments are time with family and friends. Lillian is married to her husband, James, and among her greatest rewards are their two grown children, Christopher and Brittany.