ABOUT US
Meet Our Agents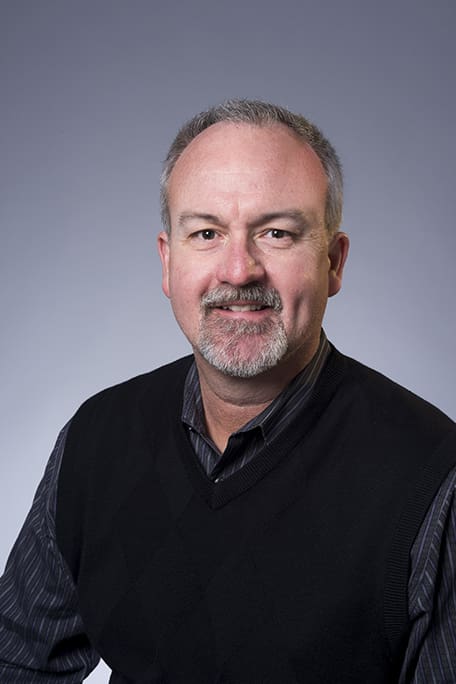 Jeff Hamlin, INS
Account Executive – Farmington Hills
Specialties: PEO and Staffing, Contracting, Manufacturing, Restaurants, Professional Services
Jeff Hamlin brings a wide range of expertise to VTC customers, as well as 29 years of professional insurance experience. In that time he has fostered strong customer relationships.
"Building relationships that last your entire career is particularly rewarding. I have many client relationships of 20 or more years." He continues, "In part, that's because we have a keen sense of urgency in handling client requests at VTC. We do an awesome job meeting our clients' expectations, and finding the best insurance value that delivers top notch coverage."
Certified in General Insurance, Jeff earned his BA in Finance, with insurance emphasis, from Grand Valley State University. For many years Jeff has been involved with Life Challenge, an organization providing housing and counseling for individuals with substance abuse issues.
Mr. Hamlin enjoys golf, cycling, and shooting hoops with his son.