ABOUT US
Meet Our Agents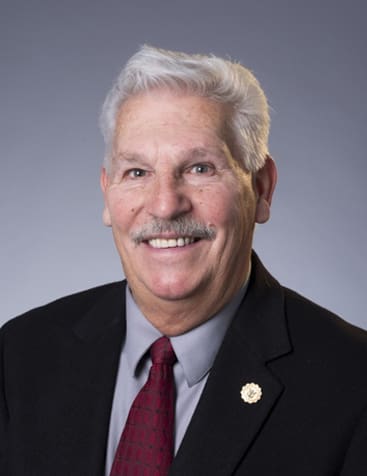 George L. Provo
Account Executive – Farmington Hills
Specialties: Property and Casualty, Construction, Manufacturing
Mr. Provo is a richly experienced insurance professional, bringing 15 years in claims management and 37 years as an agent. He specializes in P&C, Construction, and Manufacturing with VTC.
"Working with a large agency like VTC means I can provide greater resources and options for my customers, from many top-rated carriers," says Mr. Provo. "And it gives me greater resources as well, in terms of claims, certifications and marketing. It makes my interactions, both with my customers and my colleagues, a genuine pleasure."
Mr. Provo attended Detroit Institute of Technology and is a graduate of the Detroit Police Academy. He works with Volunteers of America and animal rescue and spends his free time with family and friends, and at his cottage in northern Michigan.