ABOUT US
Meet Our Agents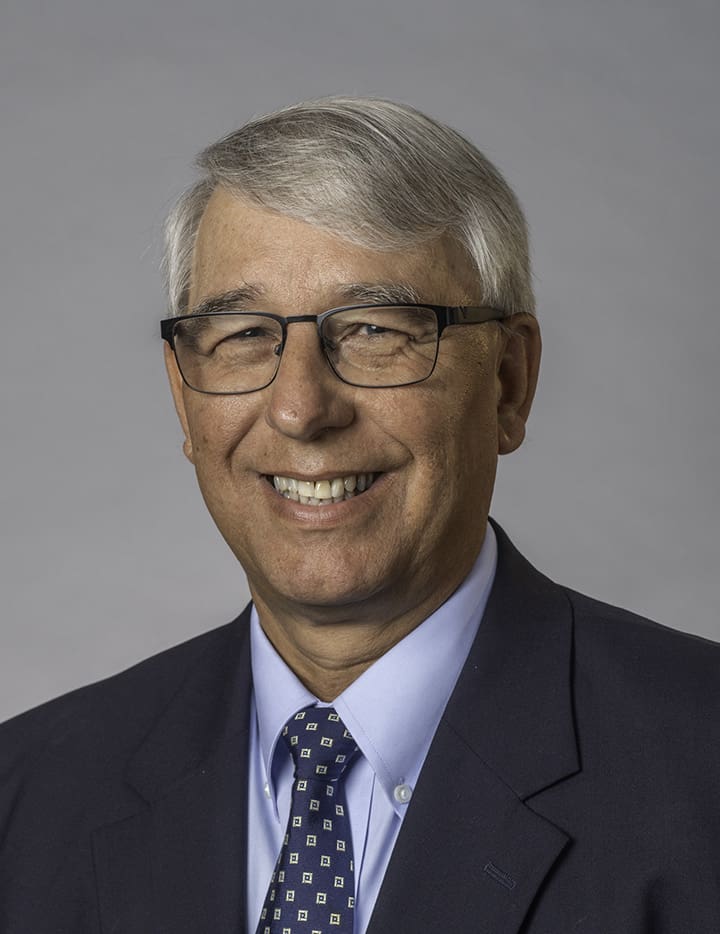 Frederick A. Ternes
Account Executive – Farmington Hills
Specialties: Construction, Bonding
Fred Ternes has an impressive 41 years' experience in the insurance industry, including 11 with bonding companies.
"When I provide service to clients, I try to make them think of me as part of their team. That's part of the philosophy at VTC. Big or small, I'm available to all my customers and give them the same level of attention and advice that I would expect for myself."
Mr. Ternes graduated from Eastern Michigan University with a Bachelor's of Business Administration. He is active in the Detroit Area Contractors Association and the Surety Association of Michigan, as well as St. John's Lutheran Church where he shoots hoops with friends.
Fred enjoys golf, spending time with his family – his wife, three daughters, two granddaughters and a son-in-law – and rooting for his Wolverines.