ABOUT US
Meet Our Agents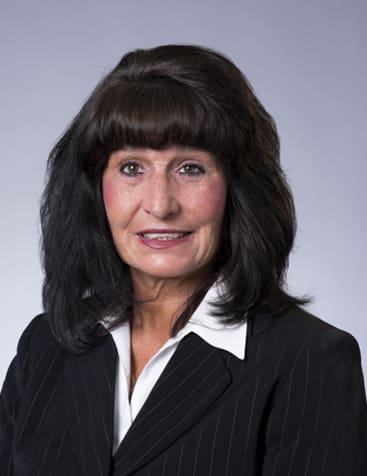 Susan Franco
Account Executive – Farmington Hills
Specialties: Private Client, Property & Casualty, Health, Disability
Ms. Franco began her professional insurance career in 1991. Prior to joining VTC Insurance Group, she held positions at Poyle Associates, ALCOS, and Hartz Insurance. Among her particular specialties at VTC is risk management for high net worth customers.
"My position at VTC is satisfying because I can provide optimal solutions for our customers, building deep, long-lasting relationships. Service is the most important thing we have to differentiate us; I am determined to treat every prospect and customer as I would want to be treated, while providing professional solutions to even the most unique risk management challenges."
Ms. Franco earned a degree in commerce from Henry Ford Community College and has completed the Polestar Performance Program by Scott Primiano. She volunteers her time as a preschool teacher for 3, 4, and 5 year olds at Saints Peter and Paul Roman Catholic Church in Detroit, also working on fundraising and community outreach projects.
Ms. Franco enjoys cooking and traveling with her husband.