ABOUT US
Meet Our Agents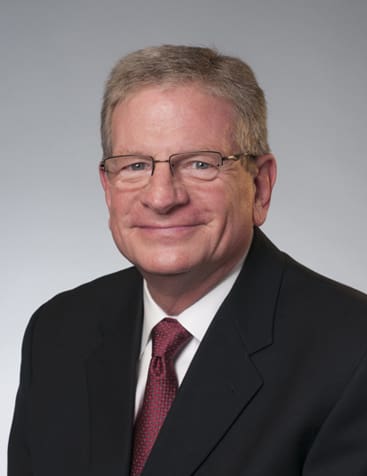 Bill Grimshaw, CIC
Account Executive – Farmington Hills
Specialties: Distribution, Construction, Garage Liability
A Certified Insurance Counselor, Bill Grimshaw brings clients more than 42 years of experience and insight and has been part of the VTC family since 1992. Beginning his career in 1974 selling personal insurance at AAA, he then joined the Seed Roberts Agency in 1983 and began his work in commercial lines.
"My great professional pleasure is knowing that I am giving my customers the high quality service they expect from VTC. The carriers we represent are the best in the industry and I know that my customers' assets are well protected." He continues, "We respond to customer requests and needs with a sense of urgency, and it is my responsibility to watch their programs carefully, to see where coverage can be improved and costs can be reduced."
Mr. Grimshaw earned his Bachelor of Business Administration from Lawrence Technological Institute and counts skiing, cycling and photography among his many interests.